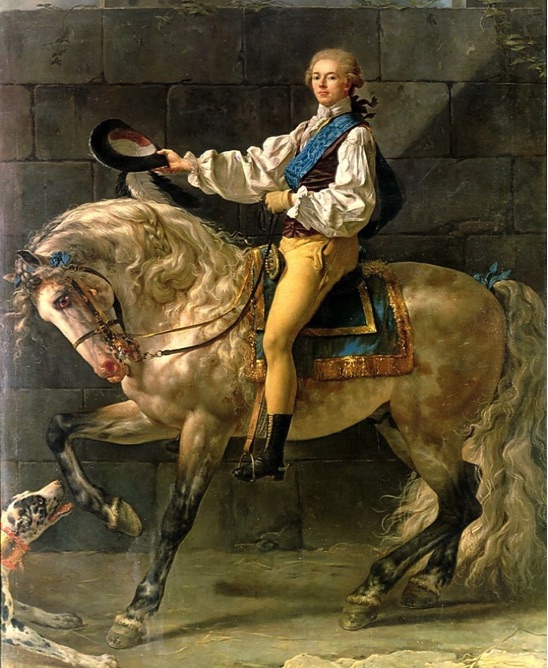 John Scott-Leith has 40 years' experience with the Iberian horse. His experience extends to breeding, schooling, sourcing and sales, at all levels from novice to Grand Prix, specialising in Pura Raza Española and taproot Cartujano Bocado along with their Lusitano counter parts with Cartujano heritage.
When sourcing horses for clients, John uses this experience to try to ensure that they meet requirements. He will inspect and assess their conformation and abilities and their potential in their work both on the lunge and under saddle. He will also assess their character in the manège, in the country and on the road and when tacking up and being shod. Where possible he will examine any existing up to date veterinary certificate and arrange for vetting. He will also make local enquiries as to the history of the horse and the standing and credentials of its owner.
To ensure that your visit to Spain to select and purchase your new companion and work mate can be conducted efficiently we suggest you allow three days for the process. Arrangements can be made for collection and return of clients to the airport and for hotel accommodation.
From the point at which you select your chosen horse John will arrange for an extended five stage, pre-purchase vetting. He will take care of all aspects of your purchase and sales documentation and can organise the transport of your dream horse to your home either by air or by specialist equine transport.
With so many years experience John is well placed to give advice on feeding, shoeing and the settling in of your horse to his new home.
Our service does not stop there. John can advise on the riding and continued schooling of any horse to the level required by the new owner.
Whether it be for competition in dressage, Doma Vaquera, Alta Esquela, Working Equitation or any of the disciplines or pursuits you choose, John has friends and contacts at the highest levels both in Spain and abroad who can guide you through the process of making you and your horse a successful partnership in every way.
"Good Horses are few, though they appear many to the inexperienced eye."
JSL IBERIAN HORSES
Ntra Sra De Gracia 20, Almaden de la Plata 41240 Seville, Spain
Telephone: +34 616 342868